Analyze user behavior in ways never possible before
Smartlook is the missing puzzle piece in analyzing user behavior.
Get real qualitative insights that help you improve your mobile app and website.
Trusted by brands like






And other
4560
who have signed up in the last 30 days
Want really powerful insights?
Combine session recordings with event-based analytics.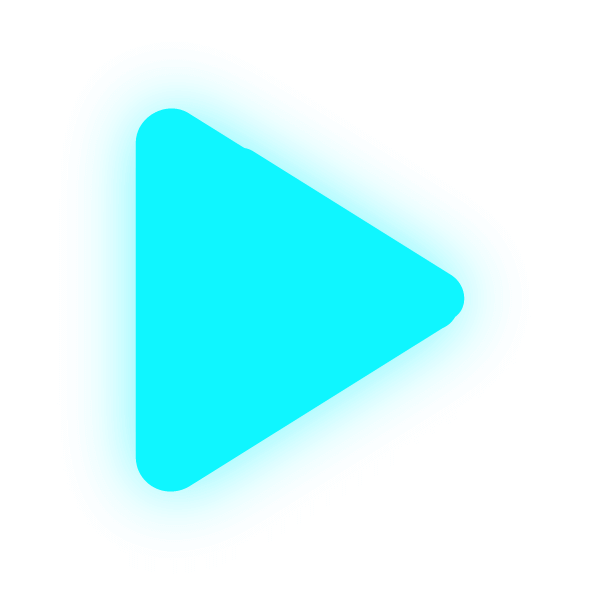 Recordings
What's wrong with my mobile app or website?
Get clear insights by watching user's recordings. Don't have time? The advanced filtering capabilities take you right to the crucial moment.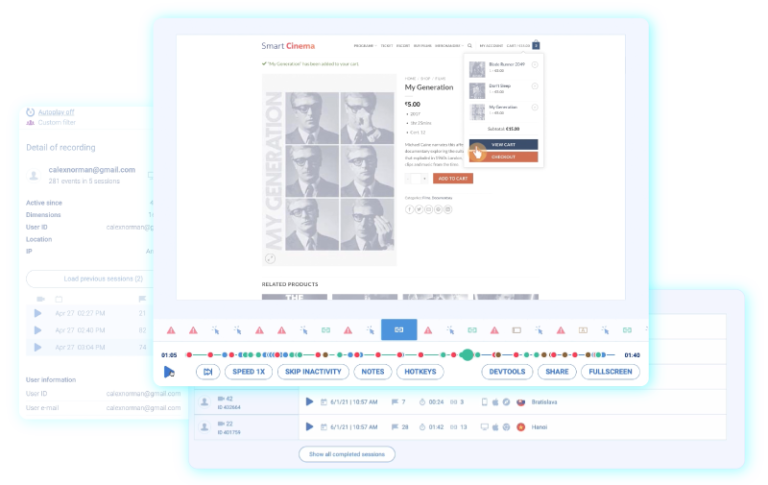 Events
Do users do what you want them to?
See how often users perform actions that matter to you. Use the events also as filters in recordings, so you can quickly find the important ones.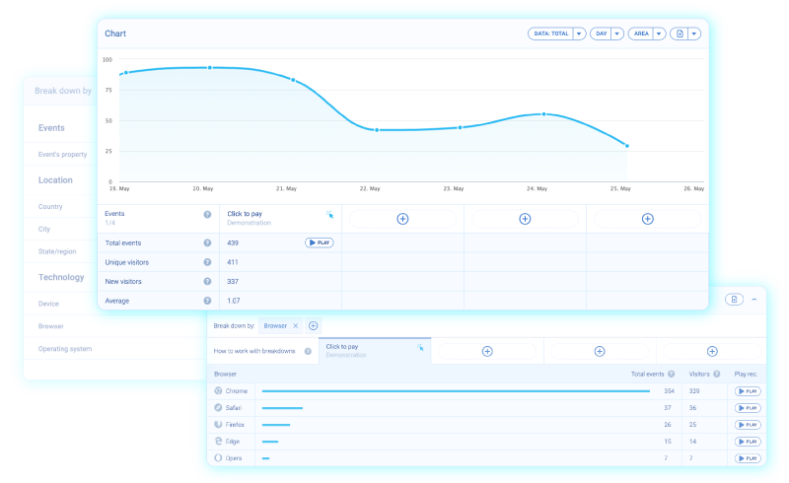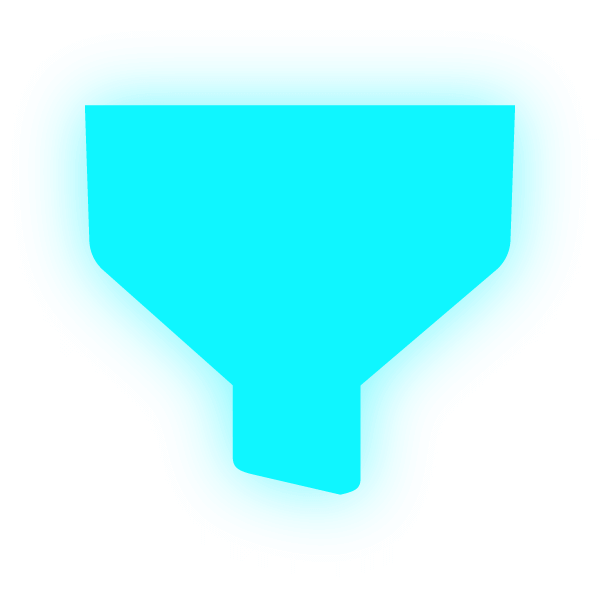 Funnels
Where and why do users drop off?
Within one click get recordings of all the drop-offs. Fix the problems and plug the $ leaks!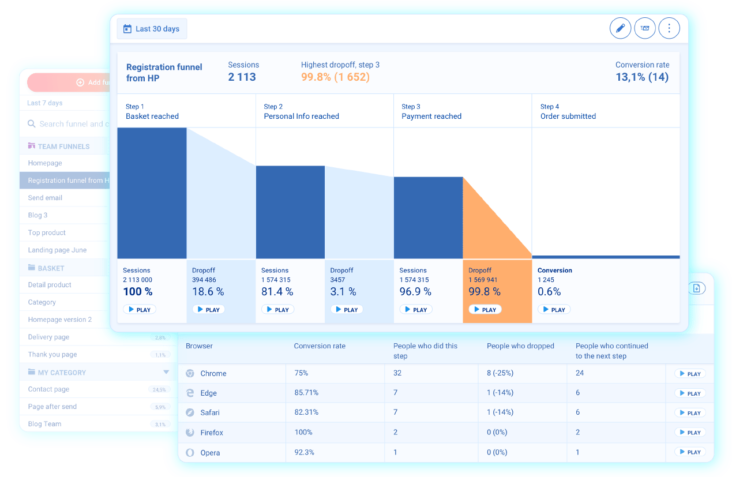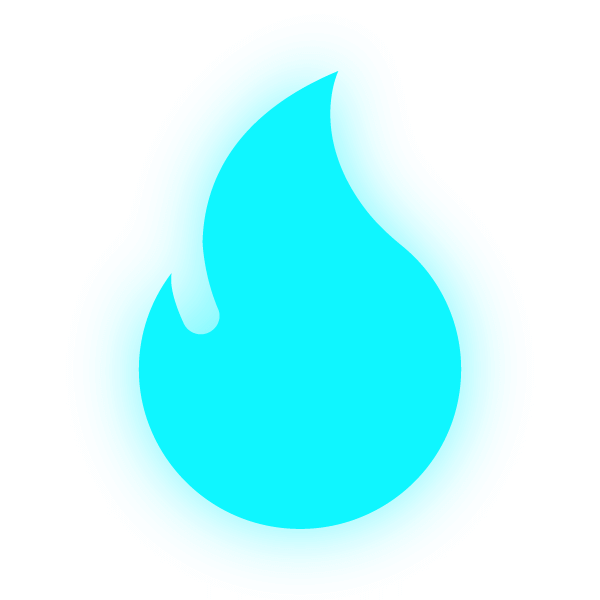 HEATMAPS
What are the most crucial page elements?
Get an instant overview of where your users click and how far they scroll.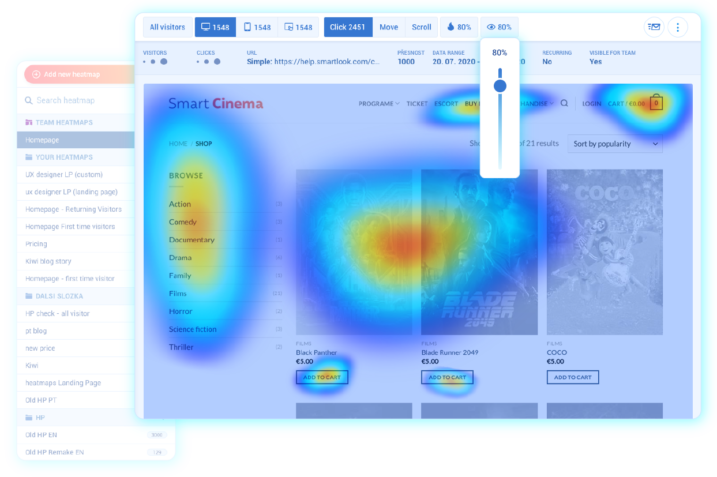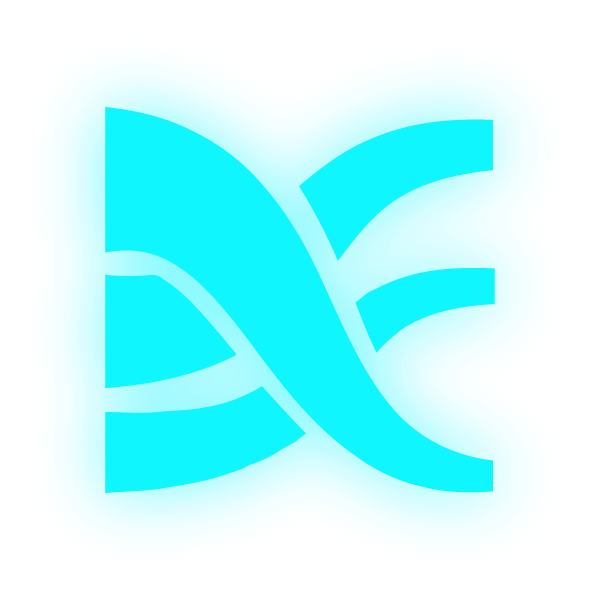 Behavior flows
Where do you lose site and app users?
See visually how your users move at your website or app. Determine whether the path you created for them works as expected.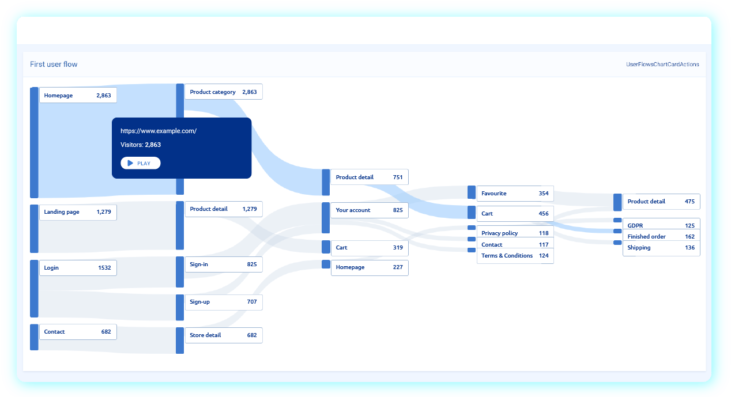 Choose Smartlook to…
…craft a better
website experience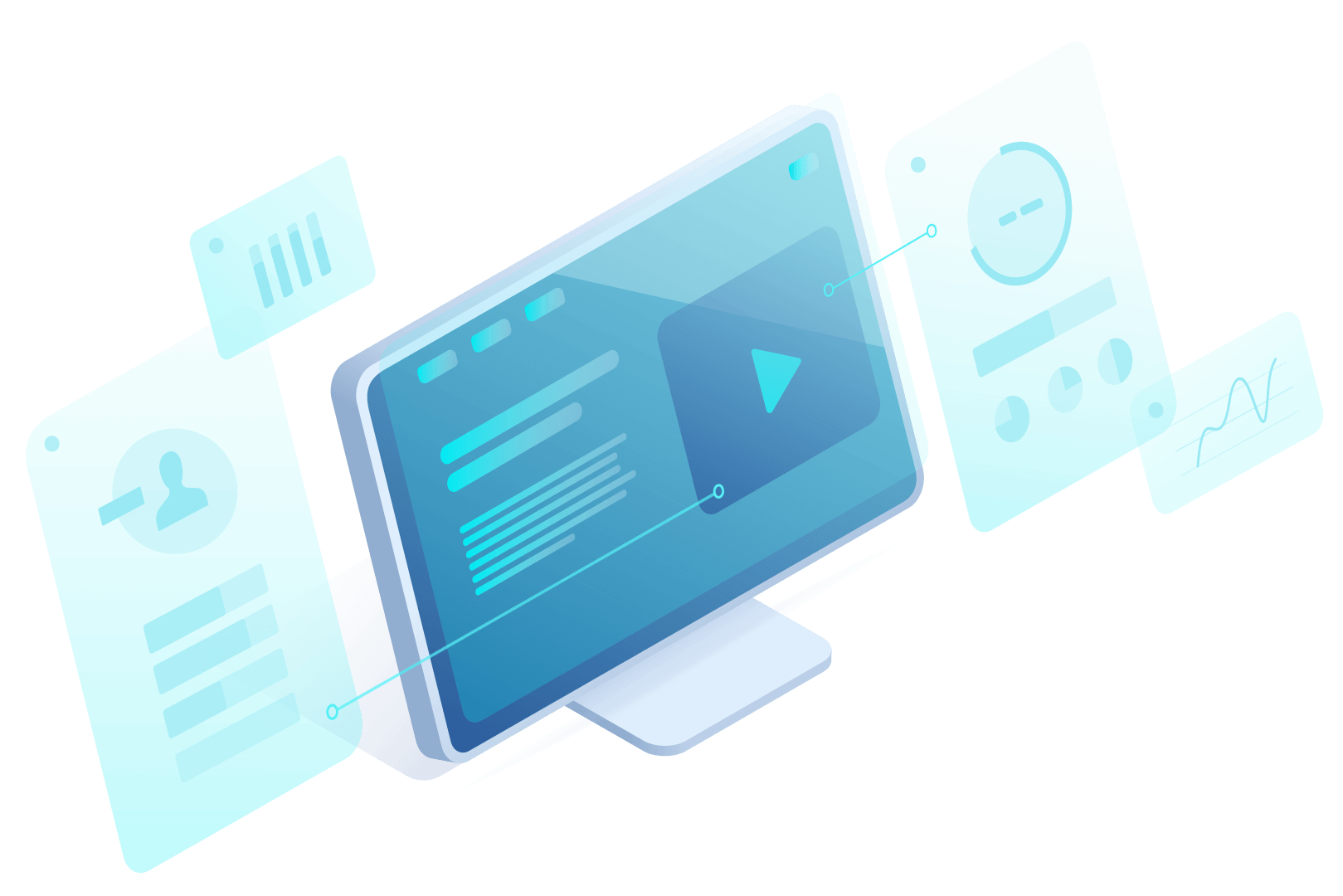 Not all website users browse your site the same way.
Knowing why people don't perform the actions you would like them to perform will help you:
improve campaign performance
eliminate bugs
reduce churn
Explore website analytics
…build a world-class mobile app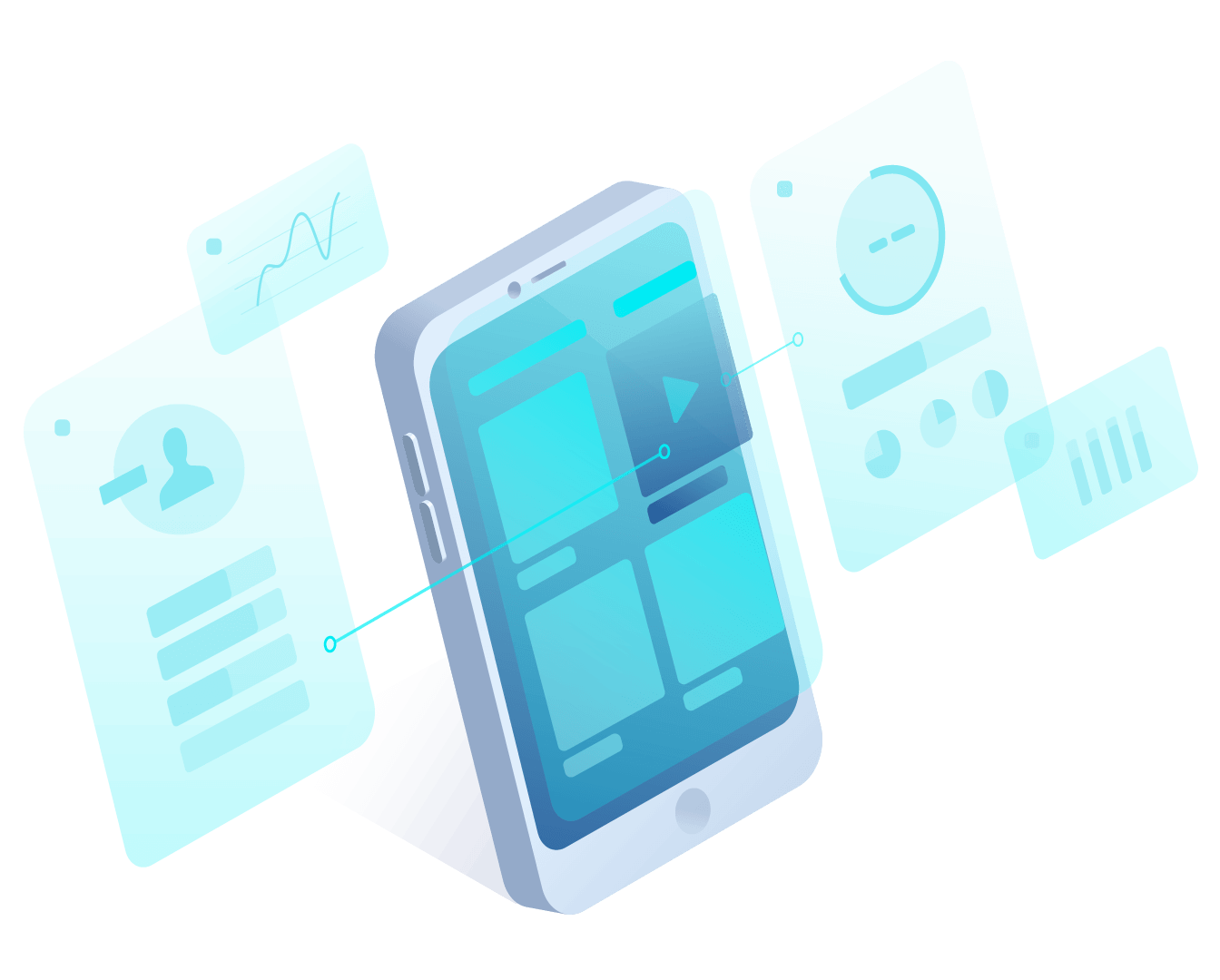 Mobile app users exhibit very different behavior than website users.
Get insights that will answer questions regarding how to:
improve usability for your app
evaluate feature adoption
understand the main source of uninstalls
Explore mobile analytics
Smartlook is a team player
Easily integrate with your tech stack
Easily integrate with your tech stack
See all the integrations
No need to call
developers
Simple setup
for mobile apps
See the value we provide
in the case study section
Smartlook is a game changer for mobile app analytics
With advanced features like funnels we are able to see if anything went wrong in the UX or implementation. It helps us discover problems we wouldn't have otherwise. It makes everything so much easier.
Alžběta Husáková
Marketing Manager Watch video
See why our clients love us