free website heatmap tool
Understand your website user
with click, move and scroll heatmaps
Smartlook's heatmaps come with 3 distinct overlays for you to ensure users are finding what they need with simplicity and clarity.
125.000 + curious users clicks
250.000 + happy users clicks
20.000 + video played






What makes Smartlook an awesome free heatmap tool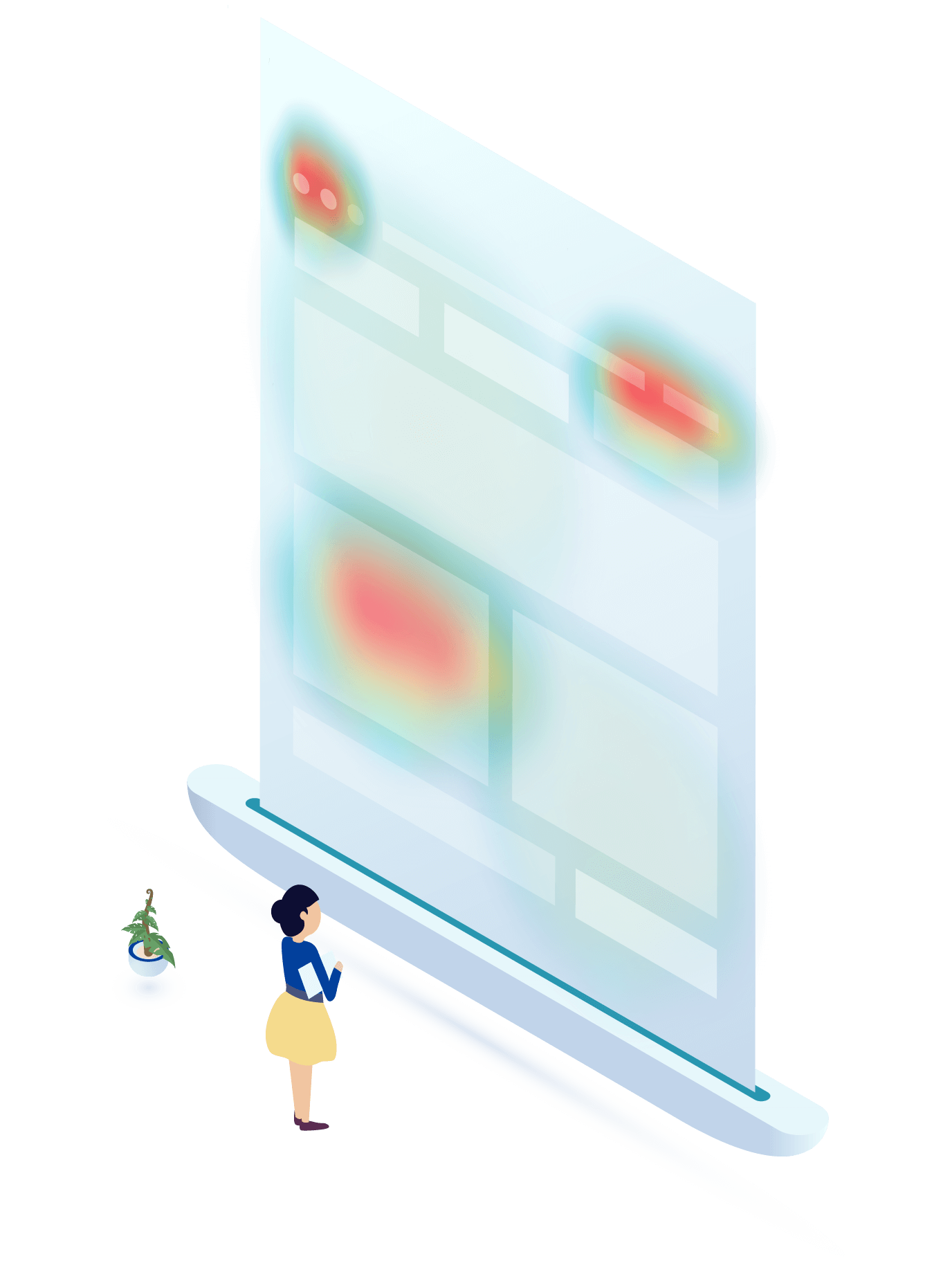 This heatmap shows you where people click. Results can be drastically different from what you expected. People clicking on a lot of elements that aren't clickable. Which tells you what people expect or want to know.
This heatmap allows you to differentiate between deliberate actions and random browsing. Streamlining movement ensure your pages are clear and effectively layed out.
This heatmap allows you to find immediate details on how far users scroll on your pages and find valuable insights on where buttons should be strategically placed.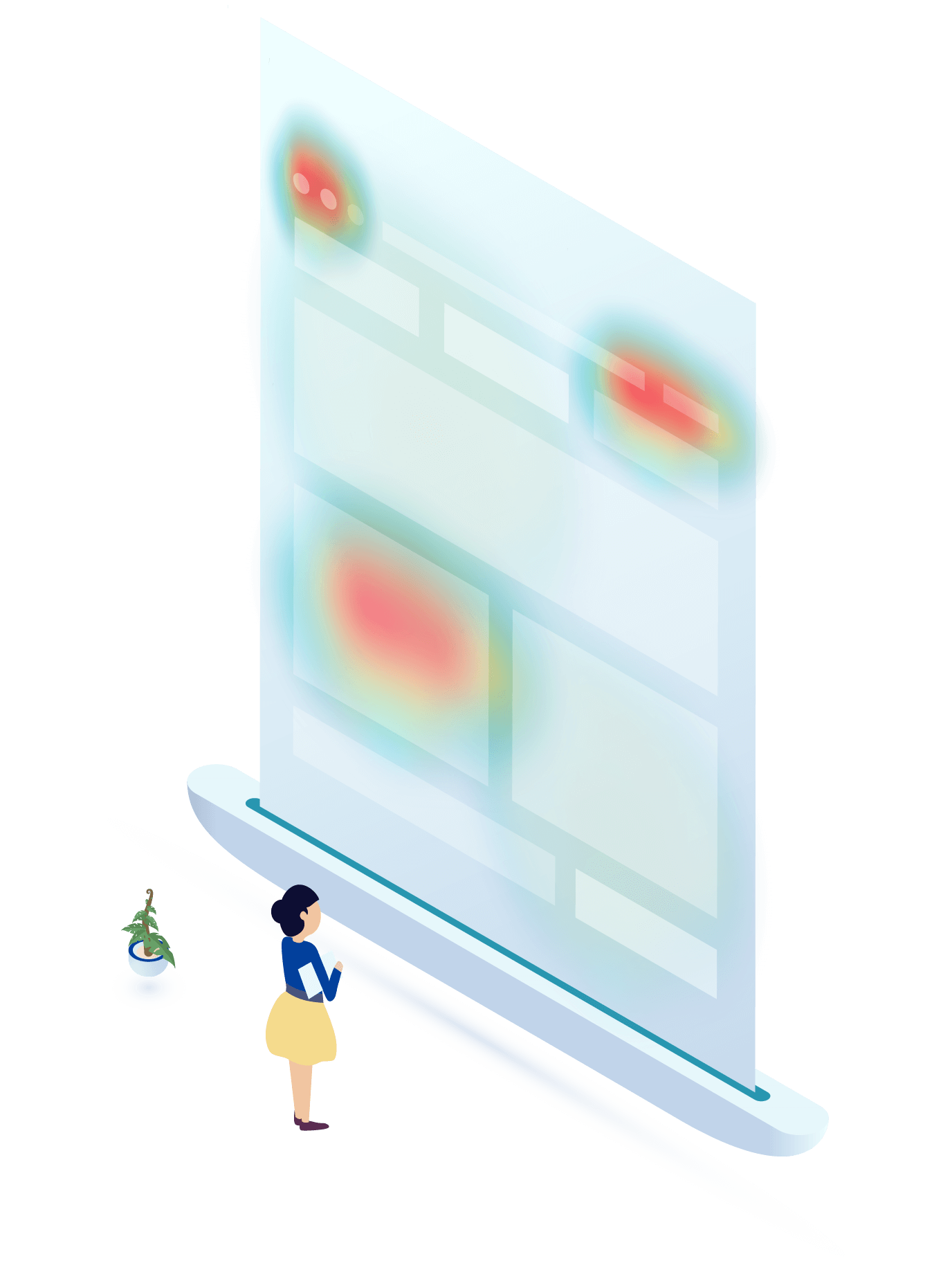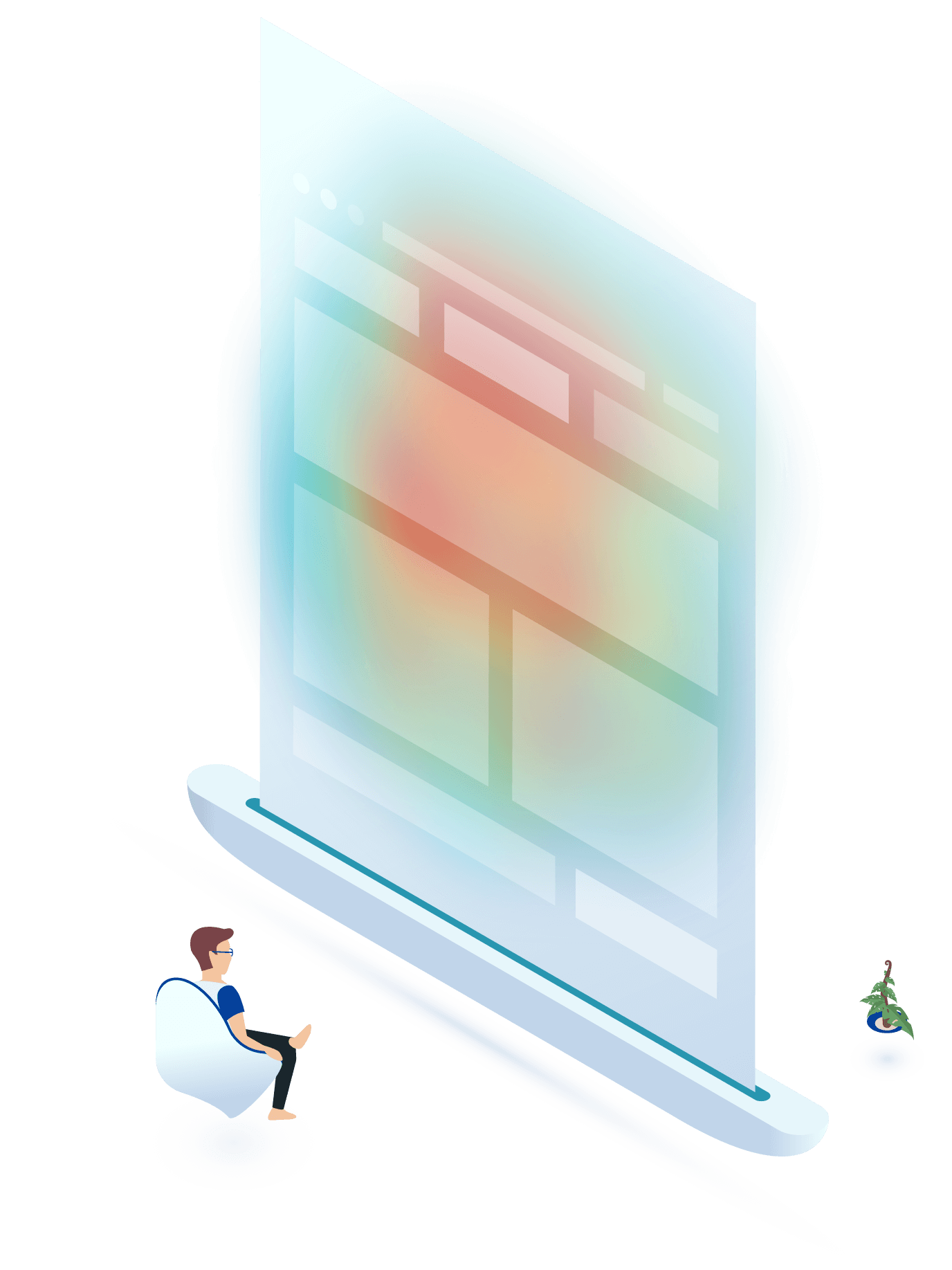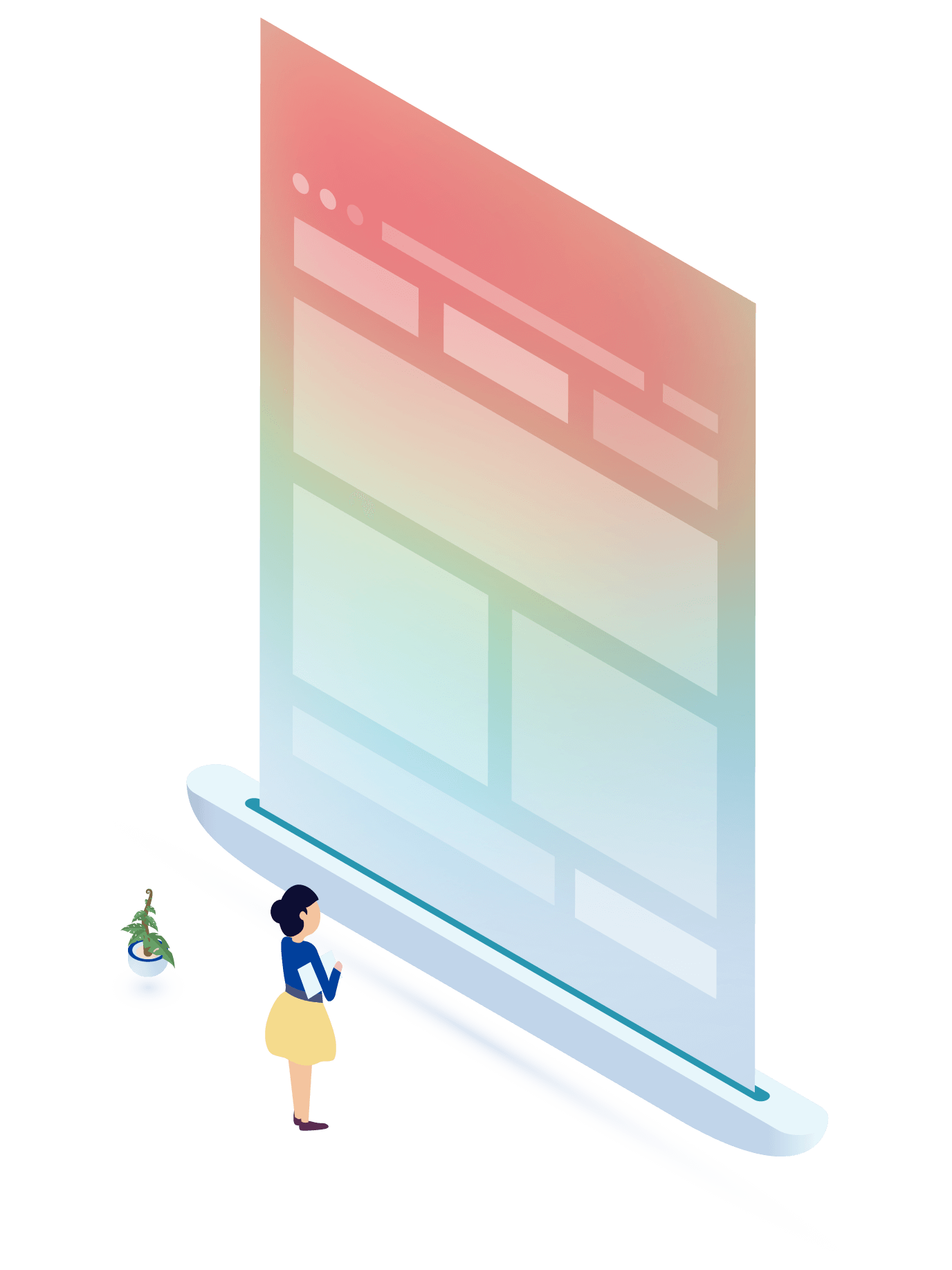 Historical data
Easily generate heatmaps from the data you already have.

Types of visitors
See how visitors's behavior differs from each other.

Download & Share
Send public links to your teammates or clients.

Device segment
Segment heatmaps by a device to find improvements.

User privacy
Compliance with GDPR and CCPR is ensured.

Easy to implement
Save time with advanced seamless intergrations.

Small code
Tracking code is minimal ensuring a quick loading.
Smartlook helps us to close support tickets faster
Smartlook has a big impact on scaling conversations with a small team. It cuts down on time needed to close a support ticket and prevents going back and forth constantly.
Thanks to Smartlook we also know what confuses users and where to improve our UX and our documentation. Both help our clients to become autonomous and Livestorm to be self-service.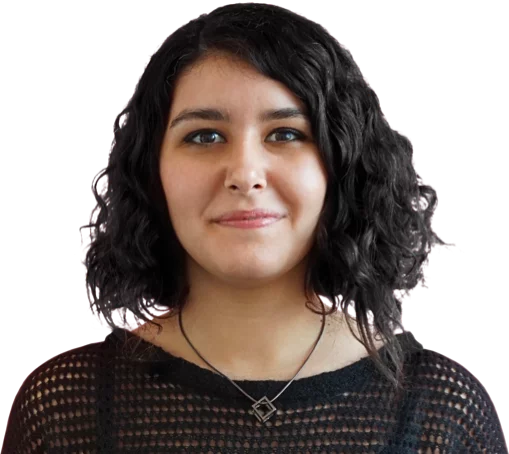 We've increased revenue by half a million dollars per year
We've used Smartlook to increase e-shop orders by 161% in 2 months. That brings in an additional half a million dollars in yearly revenue (read case study).
We also optimize twice as fast these days. Partly because of our growing experience but also because of Smartlook.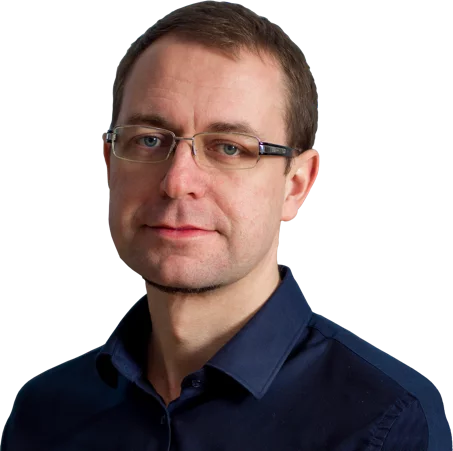 Smartlook made our marketing 12% cheaper
Smartlook has helped us to find problems in the registration funnel. Thanks to this we've increased the signup rate which made our marketing 12% cheaper (read case study).
We've been using the app ever since.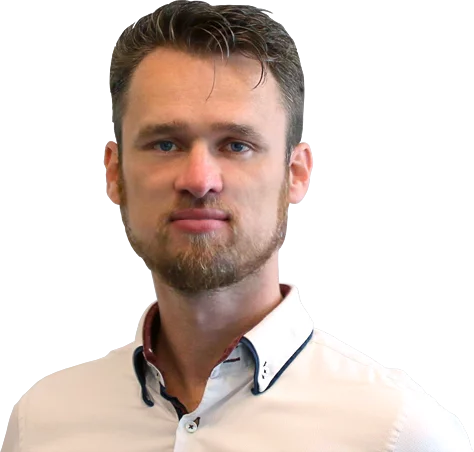 Smartlook saves us 3 times more than it costs
When I think about how much of developers' time I am saving with Smartlook I am easily around 300-400% ROI. And that's just for the devs. Once your support team starts using Smartlook, ROI goes up even more.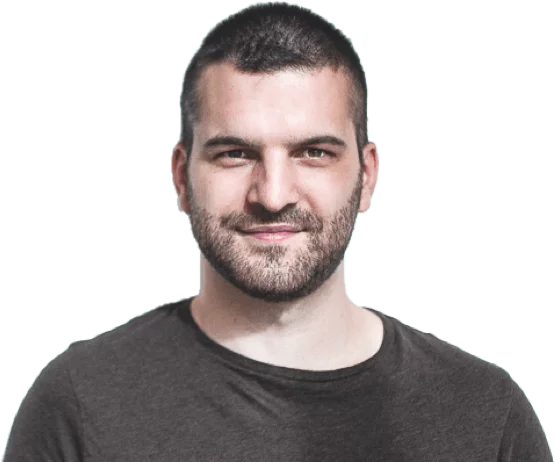 Dive into the minds of your users in less than a minute
Integrations
Intercom, Mixpanel, Zendesk, Google Analytics, Google Tag Manager, Magento, PrestaShop, Shopify, WordPress
How to implement Smartlook on these platforms