About us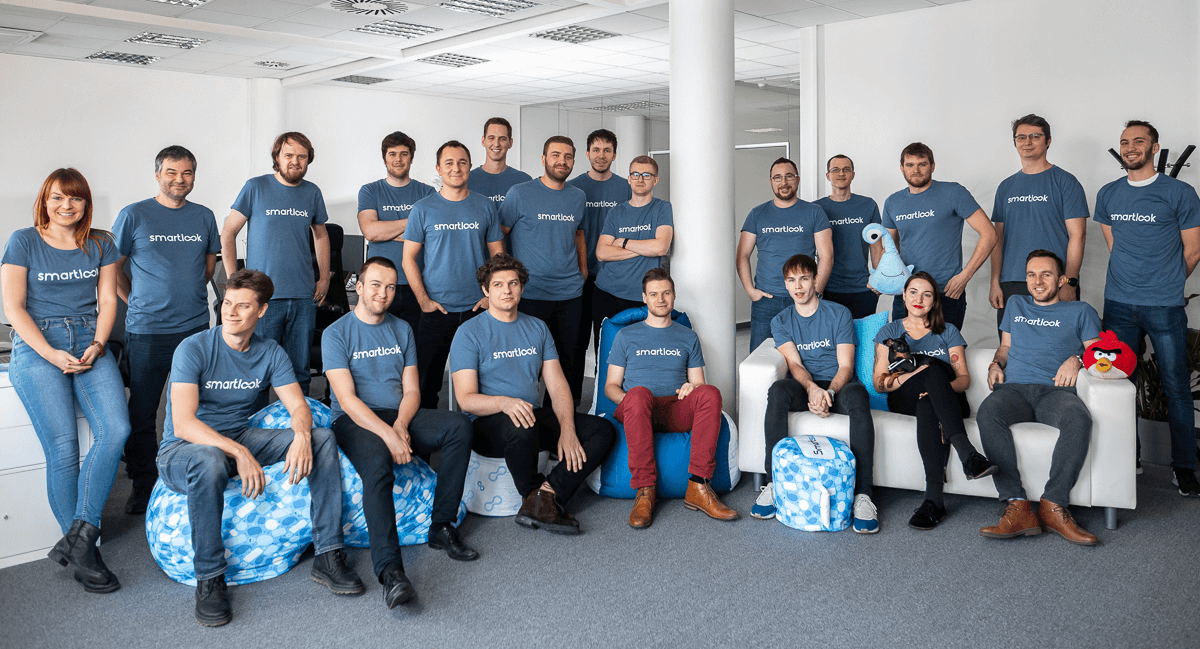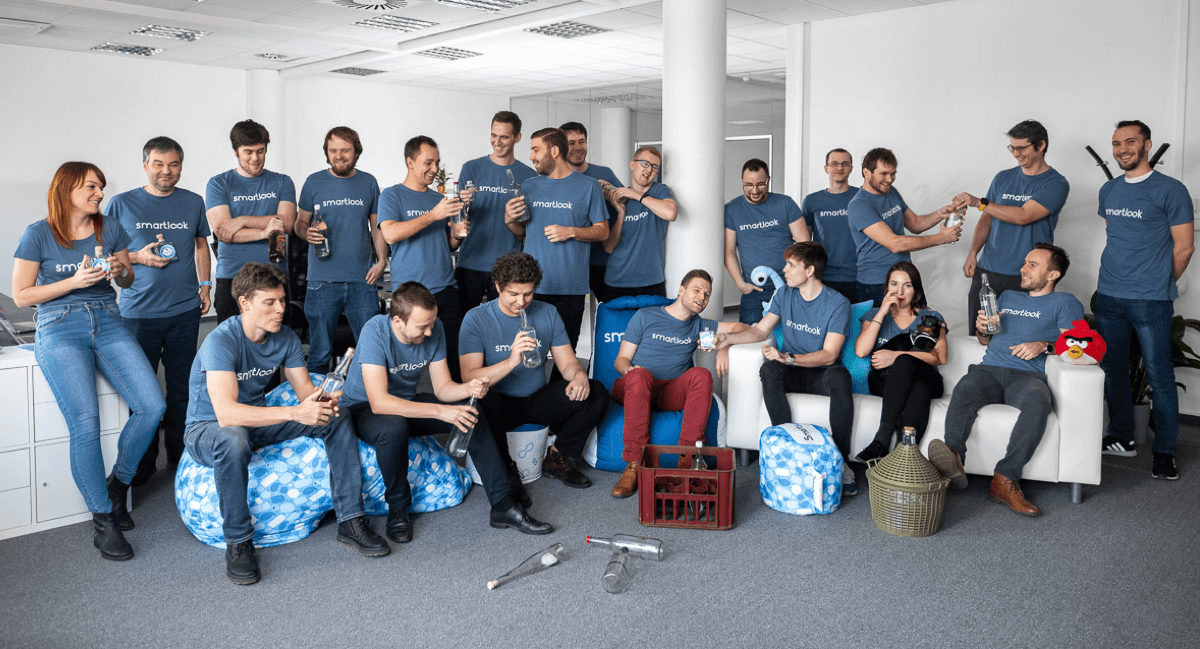 How did we end up doing what we do?
Our original vision was wrong. We thought we're going to be the next Google Analytics. A simple recording tool that anyone can use. Slowly we started to learn that Smartlook would never be ideal for solopreneurs and small businesses. They simply cannot afford to have a dedicated analytics person.
This led to high churn. It wasn't good for business and it became clear we hadn't reached product-market fit yet. We worked tirelessly for the next 2 years to change that. We added events. Funnels. And other advanced analytical features.
These ideas came from intensive research and interviews with our users. New features required a complete shift in the way Smartlook was coded. It took a lot of sleepless nights. But we just had to pull it off. We were improving pretty much anything you can think of. Onboarding. UX. Intuitiveness…
All of the changes made the product more valuable. But it also meant that Smartlook was no longer for everyone. It shrunk the potential user base which was something we had to reflect in our business model. When we introduced more expensive packages while reducing churn, we knew we were on the right path. We had finally found our market.
Where are we now?
Recently, we've redesigned the whole workspace to suit big teams better. Different departments in large companies can now share their data with each other. We are also going to add a permission system soon. Every user of Smartlook can then have an exact role assigned.
Quickly, we are moving from assisting helper to an all-in-one solution. With REST API, companies can extract Smartlook data and use it in their own designated analytical tools.
A special support team was created, just for clients handling substantial quantities of data. Initially we were self-service only. In the future, we'll be adding cluster analysis and machine learning for automated insights.
Our vision is to combine session recording with advanced analytics on pretty much any device. We're considering smart TVs, desktop apps and virtual reality.
Timeline
2022
Our US office in San Francisco opens
We release cross-platform analytics
We're in the top 100 at the G2 Best Software Awards
We release the next-generation of mobile SDKs
2021
Our team expands from 42 to 75 employees
YoY revenue increases by 78%
2020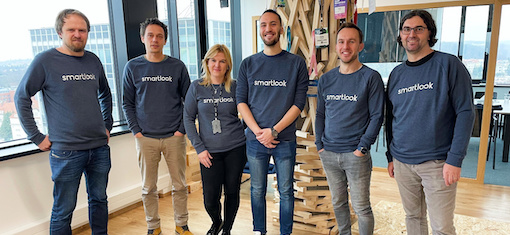 Smartlook NextGen launched
REST API implemented
More than 300 000 users
We receive a $3.6M investment boosting company growth
2019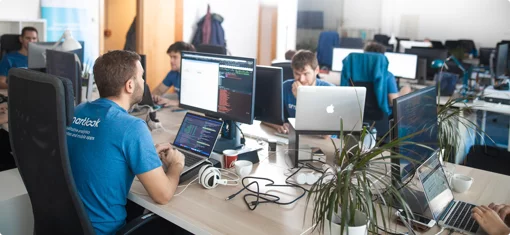 Added support for mobile game engines (Unity, Cocos)
Revenue breaks even
We're past $100k MRR 250,000 users
According to Deloitte's Technology Fast 50, we are the 24th fastest growing tech company in CE with a 728% increase in revenue
We expand mobile recording to other frameworks: game engines, React, Flutter, etc.
2018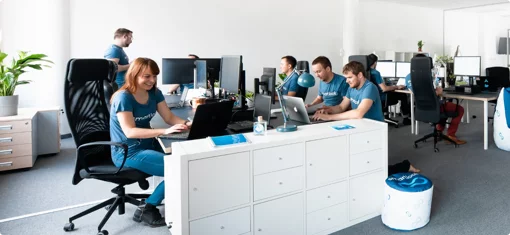 We develop SDK for native mobile applications
Added events and funnels
Product-market fit found
Added support of mobile app analytics
30 people working on Smartook fulltime
2017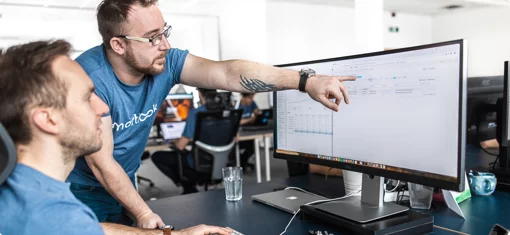 The pricing model is introduced
Heatmaps were implemented due to popular demand
1,700 paying users
2016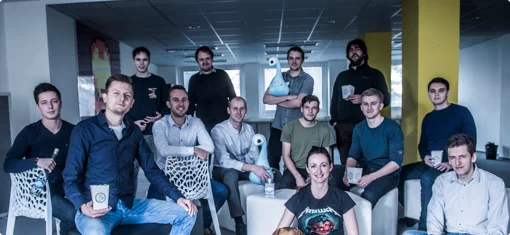 Seed investment of $0.5 million
Smartlook launched as a free tool for recording website visitors
100,000 users tried Smartlook
Our values
Transparent
We don't trick people with shady practices.
Direct
When something goes wrong we're honest about it.
Reliable
It just works.
What users think about Smartlook
"A great way to look the users over the shoulder without affecting their behavior."
"It is so good to see where users get stuck or confused and then ironing that out, and then seeing new users not get stuck in that area."
"I find this tool more user-friendly and better compared to other tools."
"A superior platform in the mobile app analytics domain."
"It is easy to catch bugs (with Smartlook) once you receive the complaints from (the) end-customer."
Dive into the minds of your users in less than a minute
Smartlook is #2 digital analytics tool on G2 Crowd with an average user score of 4.7 out of 5.