Funnels
WEBSITE AND MOBILE ANALYTICS FEATURE
Find out exactly where users drop off and see why they don't follow the path you want them to. Fix the problems and plug the $ leaks.
Retroactive funnel analysis. Use existing
data to confidently convert users
Funnels are a great visualization of how people follow the path (series of website pages, app screens, or events) you expect them to take in order to convert.
See exactly how many users move from one step to the next, what issues prevent them from converting, and what are your high-exit pages and why.
Funnels are ideal for: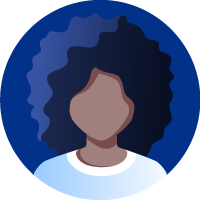 Digital Marketers
See the exact step users are dropping off and why they don't convert.
Maximize on-site conversions.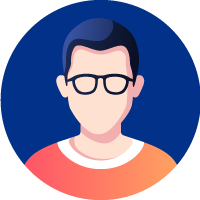 UX Professionals
Focus your attention to where users drop off from your flow.
Identify causes of friction in your flow.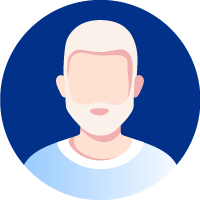 Product Managers
Use OS-related funnel breakdowns to optimize your app across devices.
Create an app users will love.
What makes Smartlook's funnels stand out?
What our users say
Case study
How Smartlook became a perfect alternative to Hotjar for StoragePug
"We resigned from Hotjar because they removed funnel analysis, and we couldn't see where people were leaving the page. It was crucial for us to see the exact moment that the person is leaving and watch the session recording of it. Also, the heatmaps stopped appearing properly on our websites, the hot spots were not in the right places (i.e. next to the button rather than on the button)."
Ana Batista,
Director of Design at StoragePug

Read more
Request a demo
Starting is faster than you think
Book a demo with our experts and see how Smartlook can help all of your teams