WEBSITE AND MOBILE APP ANALYTICS
Track the entire user journey with one tool. Combine web and mobile apps to create a seamless digital experience.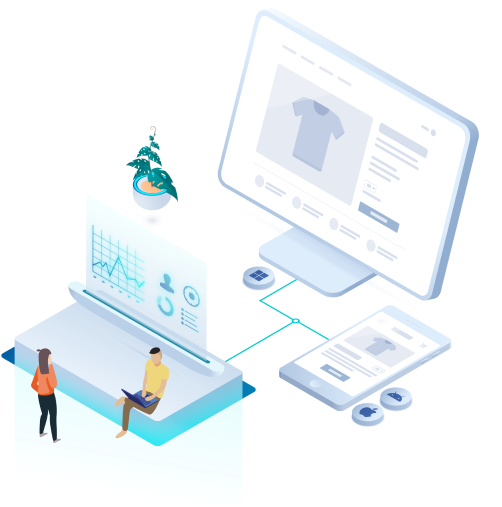 A game changer for the multi-platform era
The modern user journey is complex and includes multiple touch points. With Smartlook, you can track the entire customer journey and compare data across various platforms with one interface or multi-platform funnels.
Smartlook identifies each user with a single ID across desktop and mobile apps, giving you a holistic view of their journey. Based on insights, you can enhance the user experience and determine which platform is struggling and why.
See why our clients love us
Request a demo
Better experiences start here
Book a demo with our experts and see how Smartlook can help all of your teams