session recording tool
Record anything users do on your
website or mobile app
With features that allow you to find useful information even in thousands of recordings in no time.






visitor journey
Session recording wih Powerful filters and Segments
Smartlook records all of your visitors and automatically detects every interaction as an event. To harness this amount of data quickly – Smartlook provides you with the strongest list of filters of any analytical toolkit, giving you limitless segments and immediate answers to the questions you've been asking.
Data optimization for playback ensures minimal data usage and quick loading

Devtools to find JavaScript errors and make work for your developers faster and easier

Save Events directly from the recordings with no coding skills required

'Event drop in' saves you time by taking you to the exact moment in the recording

Skipping inactivity is a one-click option to cut to the action and save time

Leave filterable notes for your team within recording timelines

Share your recordings securely within your team for insight and clear explanations.
unlimited options
Advanced users demand customization
Thanks to the use of our API, our customers can send any additional information about users to Smartlook. This gives you the flexibility to add: invoice numbers, brands, packages – any property you like to Smartlook. In accordance with GDPR, the filtration options are limited only by your imagination.
Smartlook also combines data from multiple user visits to give you a comprehensive overview of their behavior on the web across multiple devices. By having the complete picture of the user's journey, it's possible to unlock behavior patterns and systematically identify potential problems.
Smartlook helps us to close support tickets faster
Smartlook has a big impact on scaling conversations with a small team. It cuts down on time needed to close a support ticket and prevents going back and forth constantly.
Thanks to Smartlook we also know what confuses users and where to improve our UX and our documentation. Both help our clients to become autonomous and Livestorm to be self-service.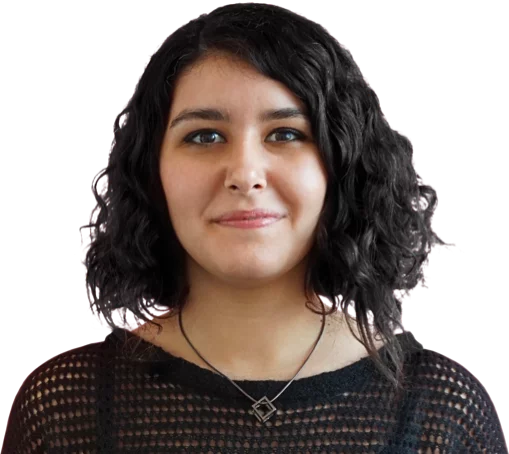 We've increased revenue by half a million dollars per year
We've used Smartlook to increase e-shop orders by 161% in 2 months. That brings in an additional half a million dollars in yearly revenue (read case study).
We also optimize twice as fast these days. Partly because of our growing experience but also because of Smartlook.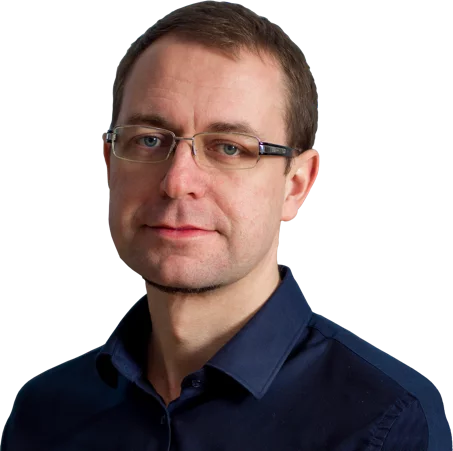 Smartlook made our marketing 12% cheaper
Smartlook has helped us to find problems in the registration funnel. Thanks to this we've increased the signup rate which made our marketing 12% cheaper (read case study).
We've been using the app ever since.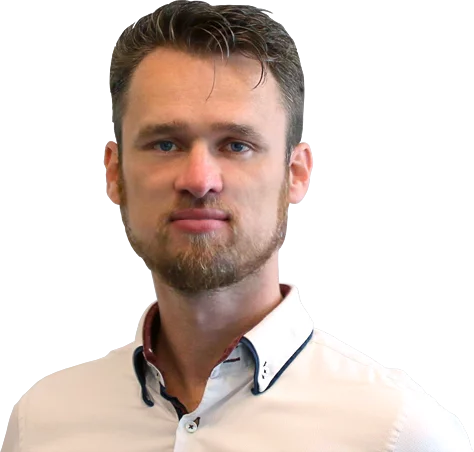 Smartlook saves us 3 times more than it costs
When I think about how much of developers' time I am saving with Smartlook I am easily around 300-400% ROI. And that's just for the devs. Once your support team starts using Smartlook, ROI goes up even more.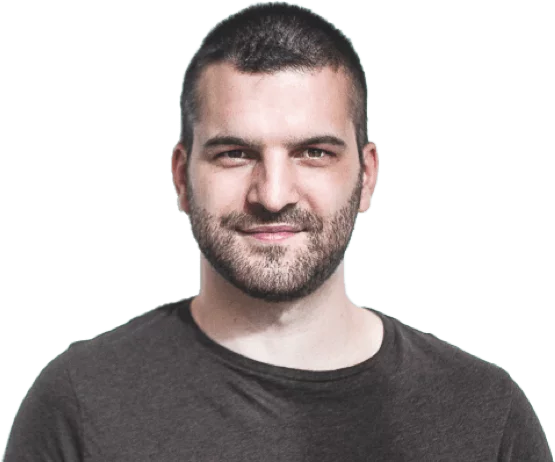 Dive into the minds of your users in less than a minute