Heatmaps
WEBSITE AND MOBILE ANALYTICS FEATURE
Get aggregated data in one single image and see how far users scroll a page, whether they click an important button, or how they move across sections of your page.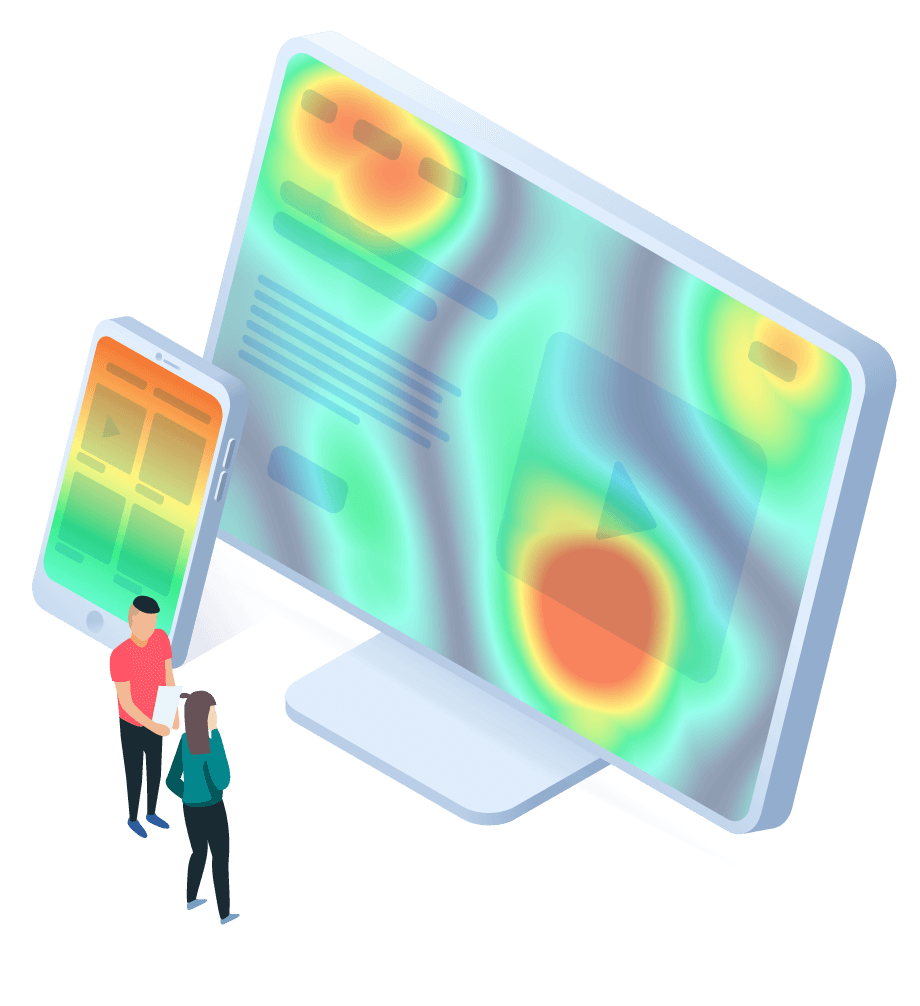 Generate heatmaps in a matter of minutes
from data you already have
Smartlook's heatmaps record 100% of all sessions by default. No data sampling. See what works, understand user engagement at a glance without spending loads of your precious time. Get insights about what needs to be fixed and where, and improve conversions and user experience.
Heatmaps are ideal for: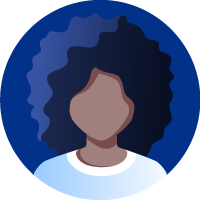 Digital Marketers
Combine heatmaps with A/B testing by identifying the weakest parts of your website and testing ways to improve them.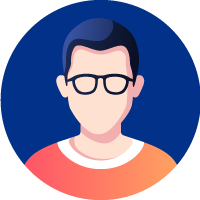 UX Professionals
Analyze existing users on-site behavior to optimize buttons and other on-page elements' position to ensure a great user experience.
Save on user testing costs.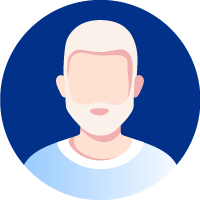 Product Managers
Visualize and analyze users' device-specific behavior and make your app more appealing to them.
Create a product users will love.
See what our users are saying
Case study
How heatmaps helped to improve clickthrough by 276%
"With the insight from Smartlook we've achieved our goal of increasing visibility of our e-shop and customer references. This has helped to increase the overall business efficiency of our homepage."
Peter Passinger,
CMO at Sewio

Read more
Request a demo
Starting is faster than you think
Book a demo with our experts and see how Smartlook can help all of your teams