What made you start using Smartlook?
Initially, there was some uncertainty and a notion that Smartlook could not deliver the same results as user testing. After watching a few recordings, our attitude changed completely. It turned out that quantity can eventually give us the same data as if a user were to arrive for testing in person.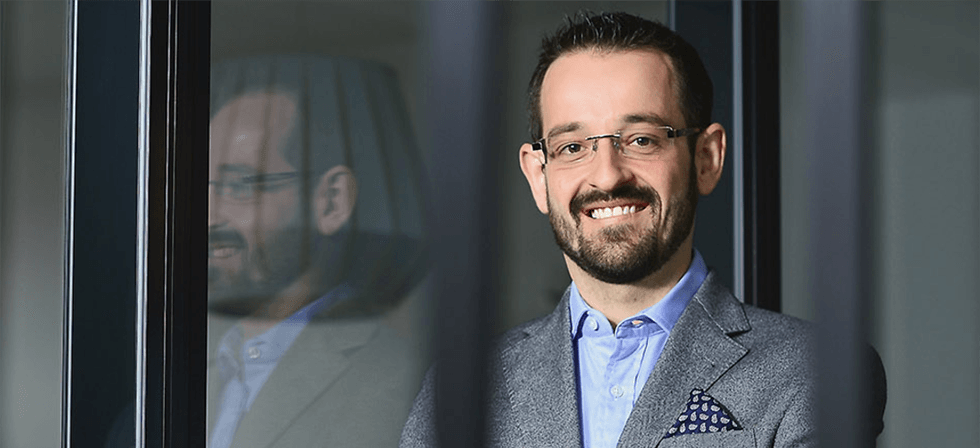 You tweeted that Smartlook helped you find 15 bugs in three hours! What were they?
We were watching a user trying to log in, and they kept getting a strange error message. I sent the video to our programmers to find out what was causing it. Suddenly, the problem was fixed! The old way to solve this would have been to write an issue and complicatedly simulate the bug. In other videos, we tracked how users would use the search bar on the website and whether they would get relevant results. This is so much more than just looking at statistics. We also discovered that, at a specific moment, it is impossible to enter a review for a discount. It turns out that most people don't close cookies or social media popups and just leave them open somewhere in a corner.
Does Smartlook improve your marketing?
Yes. We've had arguments about whether certain PPC campaigns are beneficial to customers. Now I have materials that I send to our PPC specialist, and she can see what happens when she directs someone to the wrong landing page. I found out about more issues, but some are internal. We use them more as topics for discussion about what our website visitors do and want.
What are the biggest advantages of Smartlook?
To put it simply, you can track visitors that come via ads. It is also a great tool for testing new features and debugging. We are often surprised to see how visitors use our website.
How will you use Smartlook in the future?
When the user interacts with a new feature that we're monitoring, we tag them via the Smartlook API. Then, if I search for all users that performed a certain action (e.g., used the "favorite" button), I can look at how they use this feature. There are numerous things you can come up with, but I currently need more time to go through our recordings.