Are there elements of your website that you don't want to record? With Smartlook's new masking interface, you can easily exclude or mask specific aspects from your website.
At Smartlook, we take privacy and security seriously. In addition to being GDPR and CCPA compliant, you can exclude/hide mobile and website elements that you do not wish to record. We do not record sensitive information such as credit card details or login data that could be misused by default.
Until now, these elements had to be selected directly in the SDK. Most users couldn't manage this without the assistance of a skilled developer. We now offer a simple UI that features an event picker that allows you to find out the name of the selector. From here, you can simply hide or exclude elements in the settings menu.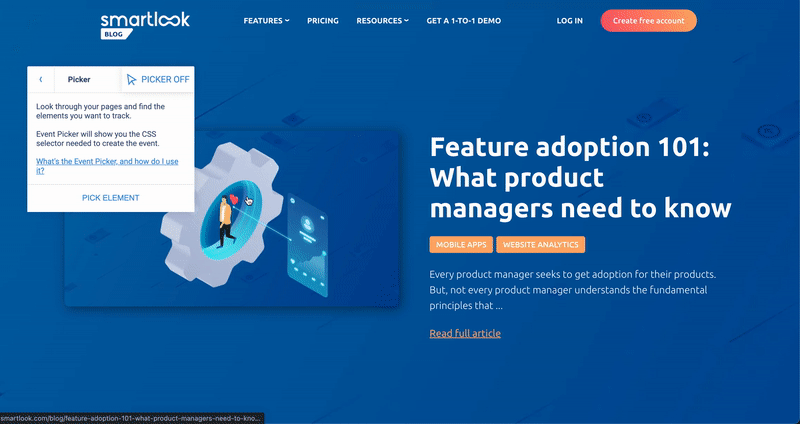 Using the Masking UI, you can apply the following rules:
Mask
Unmask
Exclude
Include
Masking hides text from the elements (the element's shape will remain visible).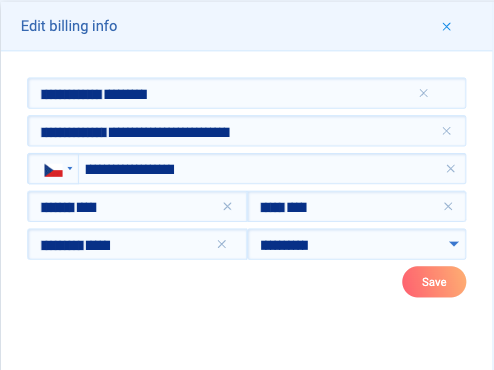 Unmasking displays the text that was masked by other mask rules applied to a parent element.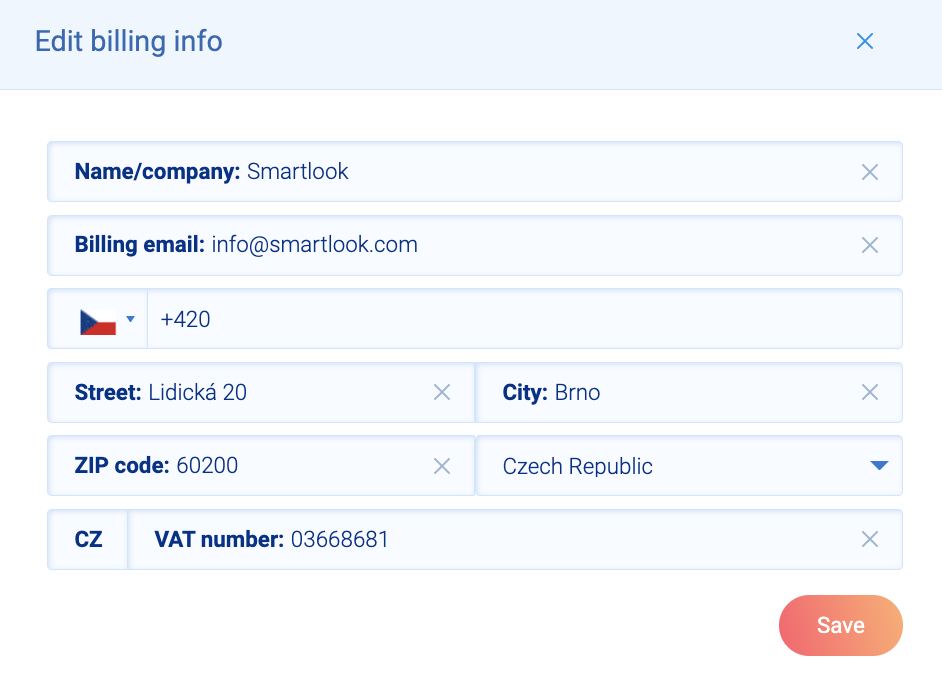 The Exclude feature replaces the element with an overlay of the same size. Besides the visual difference between the mask and exclude components, the main difference is that it's still possible to track events in the masked selector when masking. With exclude, events can't be tracked.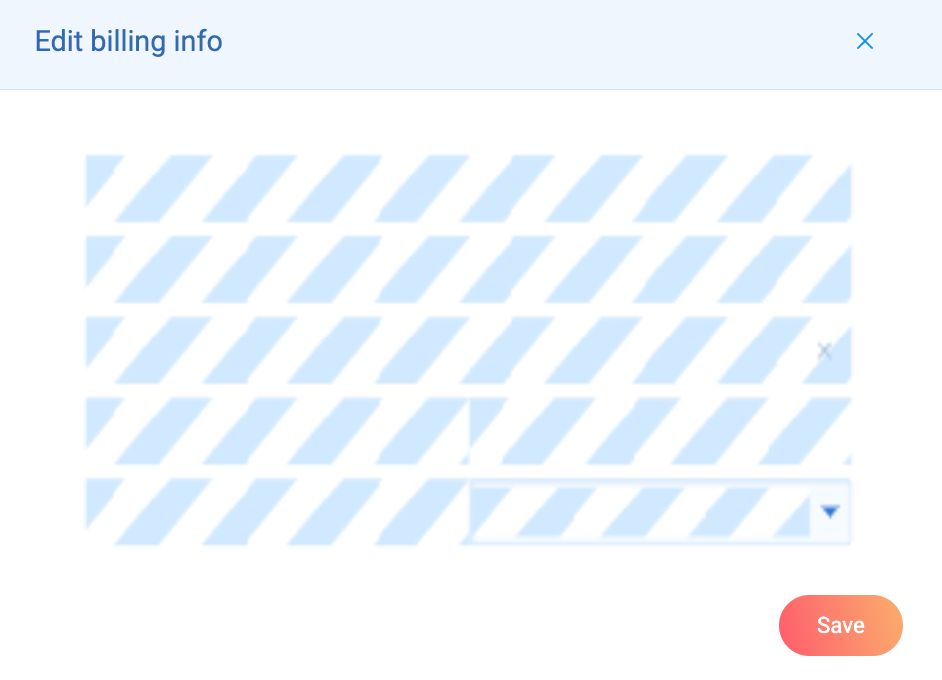 The Include feature records elements that were hidden by the exclude rule.
Rules are applied based on their order in the list (from top to bottom). Only new recordings will be affected by these rules. When using unmask or include, the change is not applied retrospectively. Elements will still be masked/excluded in historical recordings.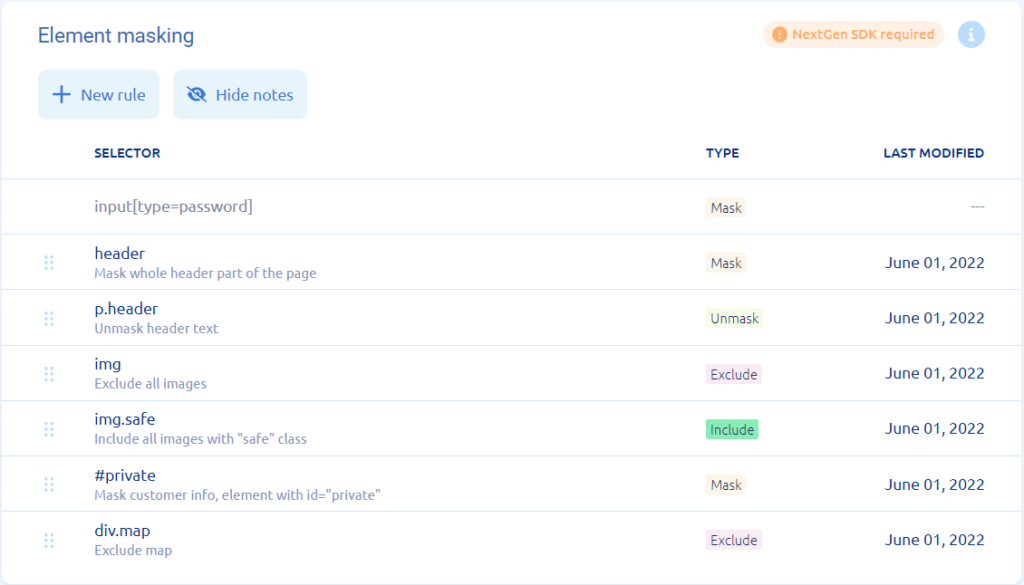 This feature is for Smartlook's administrators/project owners who are responsible for privacy compliance in marketing or product management.
You can locate the mask feature under settings -> select specific project -> element masking.
The new masking feature is available for administrators/project owners across all packages. To access the new masking UI, you need to deploy Smartlook using the latest SDK.
You may find the following links helpful:

https://www.smartlook.com/blog/smartlook-soc-2-compliant/
https://www.smartlook.com/blog/session-recordings-improve-customer-experience/