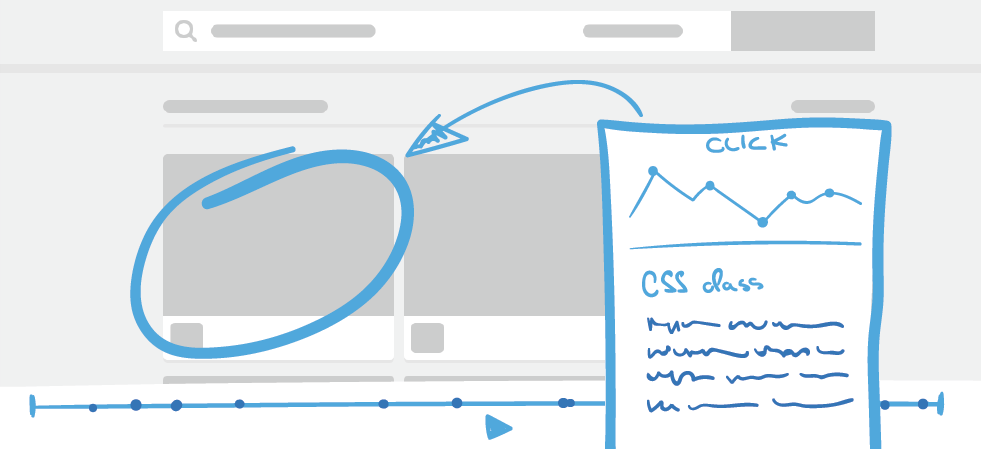 Event tracking has now become even easier! Have you just watched your visitors doing something particularly important to you? Say, for example, they clicked a sign-up button. Well, now you don't even have to leave the Smartlook player — create and start tracking events while watching recordings!
How to set up events from the player
While watching a visitor recording, you can see the events feed by clicking the Events button.

When you see an event you want to track, open the events feed, select the event, give it a name, and save it in the Events Manager.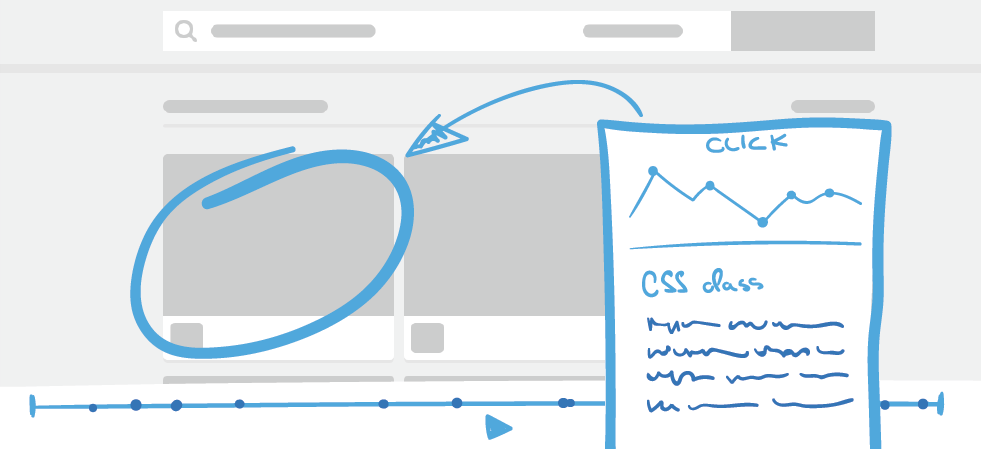 At the top of the pop-up window, you'll see a mini preview of your data on a small graph. To see the full statistics, you can select the option to see it in the Events Manager.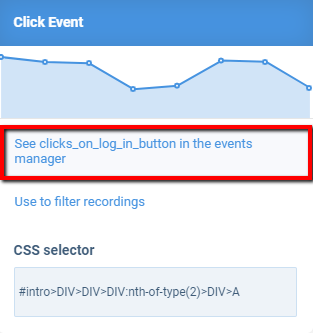 You will be redirected to the statistics view on the Events tab. And that's it! So simple, right?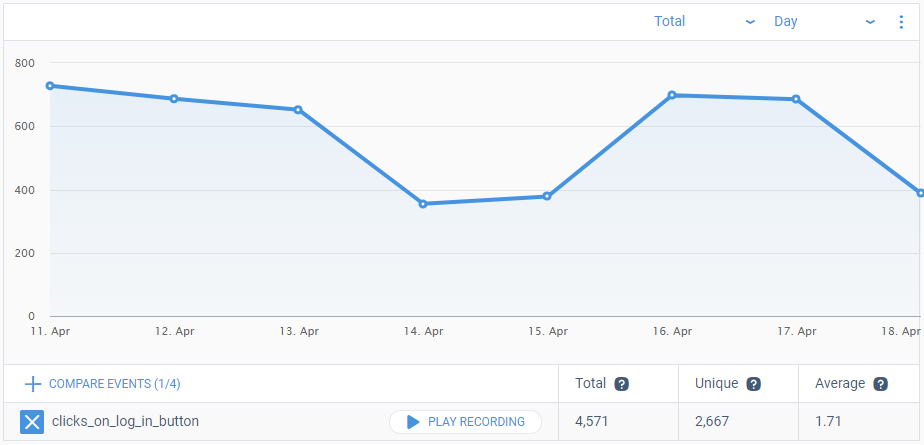 How do you set your events?
Do you prefer setting up your events directly from the player or from the Events tab? Let us know in the comments!